Purchasing a folder gluer is not a easy task.
It's just like buying a personal computer, you have to choose CPU, GPU, Memory Sticks, Motherboard, Heat Sinks, Disk, and so on. They have different brands, and each brands are different in parameter. As you get to know these, you will find it's hard to buy a computer, and so the folder gluer does.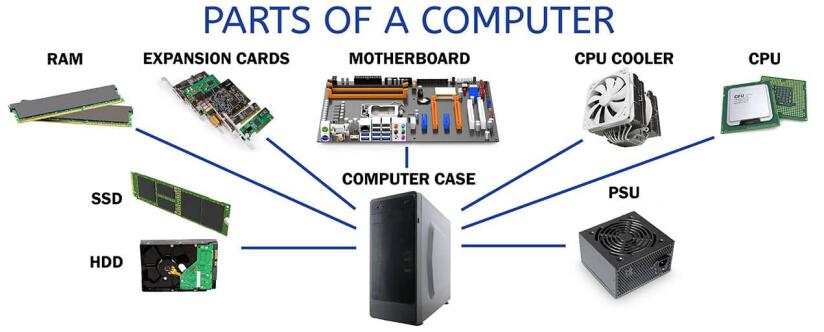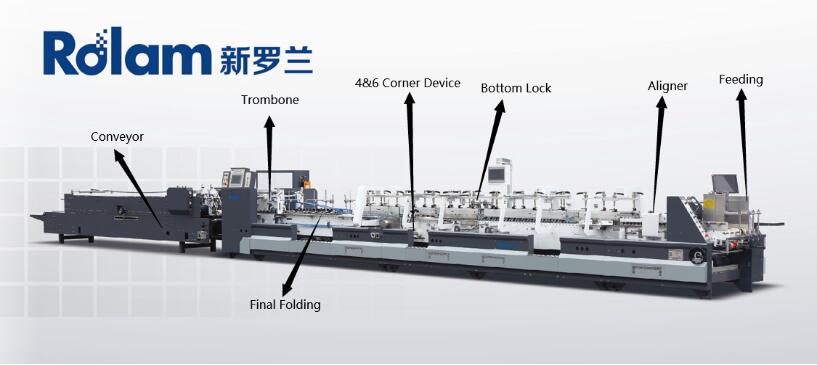 Then how to choose a folding gluing machine?
1.Choose a muti-application folder gluer
Just like rolam GS model folder gluer, it can fold and glue all of normal shaped box (straight-line auto-bottom, 4&6 corner ), and apart from that, Courier Bags, Beer Holders are also could be perfectly done.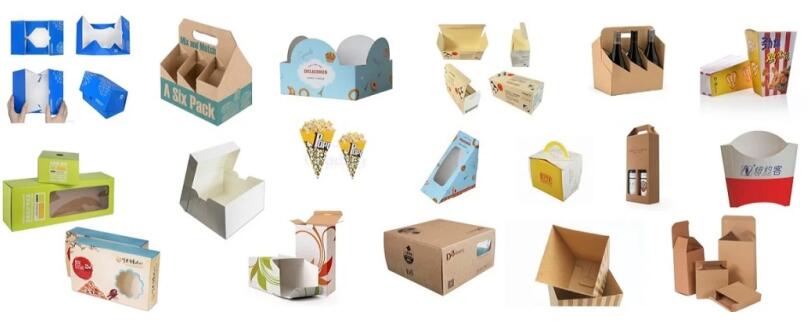 2.High Speed is necessary.
High effort and high return. You pay more money, and get more productivity.
For a specific box with specific size, like a straight-line box, Rolam folder gluer could easily fold and glue 10000 pieces/hour or even more, and that's why our machines are more expensive.

3.Professional pre-sales / after-sales team
When you have to buy a big good, there are always doubts and worries.
Our pre-sales team will clear your questions 24/7. And besides the one year warranty, technical service would be provided anytime you need by our after-sales team.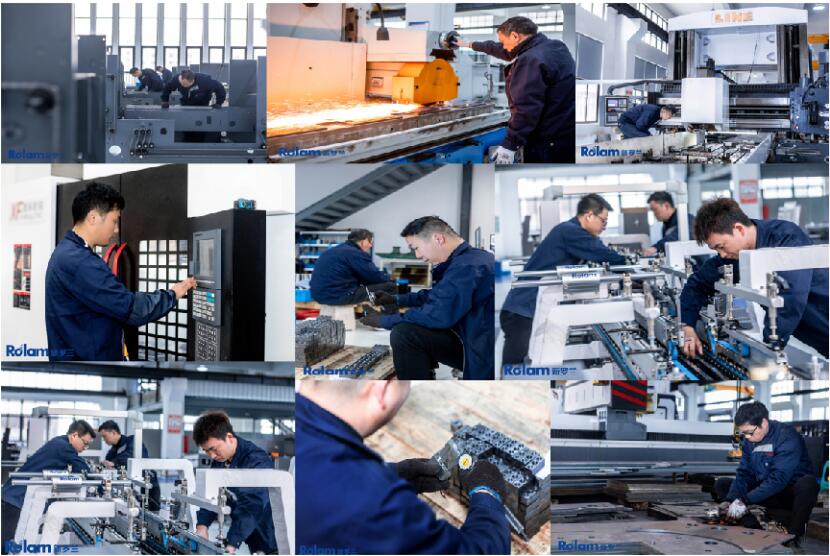 In a short, when you need to purchase a folder gluer, just send us your worries and below infomation, best solutions and service would be provided soon.
1.The material of your boxes, corrugated or cardboard?
2.The paper weight
3.The drawings/pictures with detailed size(minimum & maximum)