In mid-summer of July, the air is filled with the sweltering heat of nearly 40℃, but the sky is extraordinarily blue because of our existence.
Work comes from life, and life is enriched by work.
But at this moment, we put down the busy work and devote ourselves to the fun of life.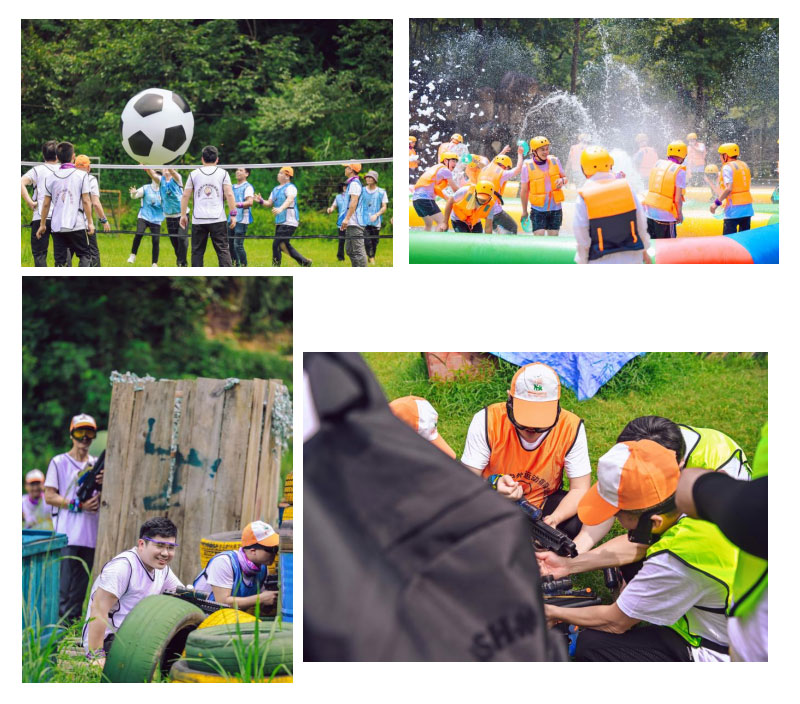 Life and work are indispensable chapters in life. Our colleagues, managers, friends, composed of irreplaceable a picture and in those chapters. We work together, compete with each other, and unite the strength of the whole team in order to reach our respective goals. This is the Rolam team.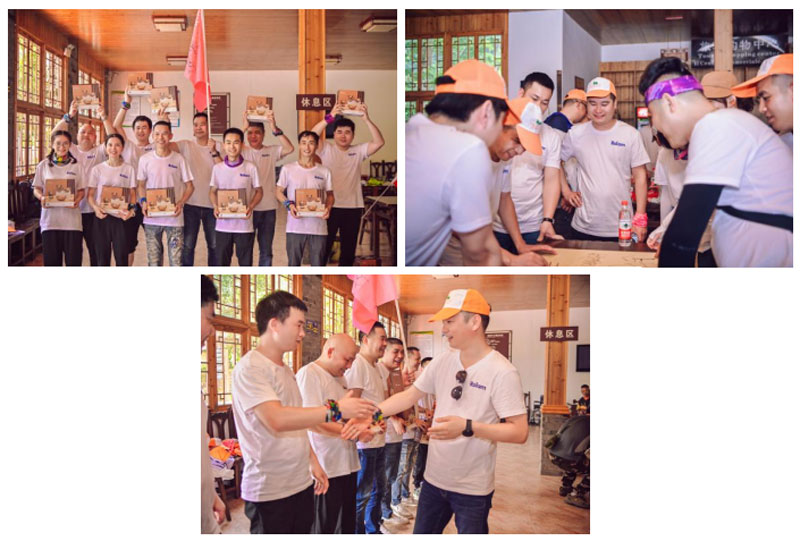 In the first half of 2022, we struggled hard, we fought bravely, and we did our best to create value for ourselves and for Rolam. This July marks the end of the first half of the year and the beginning of the second half of the year.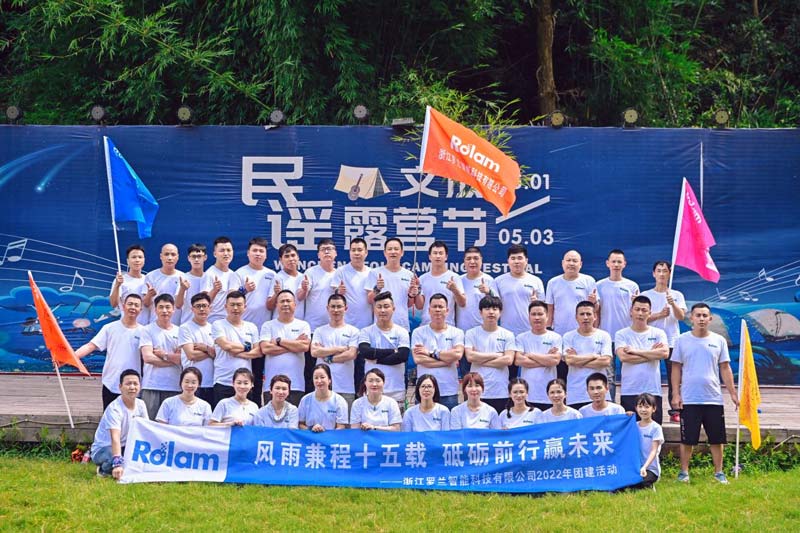 We are confident that we will be together again under the blue sky after our busy work in the coming months.