What is a window patcher ?
Window pasting machine is also called carton window pasting machine. It is mainly used for pasting window-opening cartons. It consists of several steps including pasting, drawing paper, gluing, cutting and bonding. Film for all kinds of window-opening gift boxes, cosmetic boxes, tissue boxes, and window-opening corrugated boxes.
Introduction of the machine in the picture
GK-650T Window Patching Machine is widely used in the film patching to be package with or without the window of the wine box.gift box. napkin box. cosmetic box etc. It can also realize the function of the paper gluing,film patching ,film cutting and paper collection before folding boxes.
The machine has passed the ISO9001 Quality System Certificate and conform the European CE safety standard.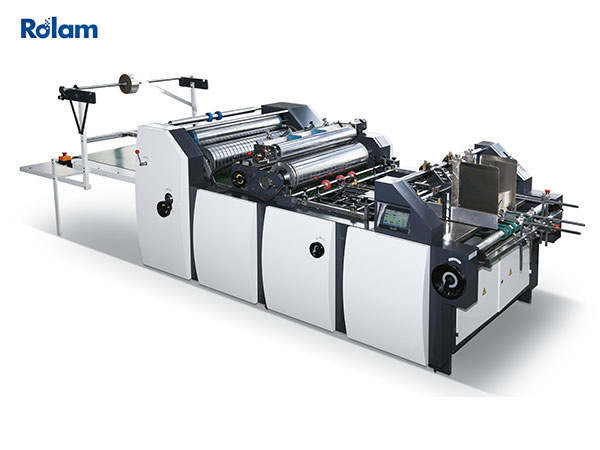 Company Profile
Zhejiang New Luolan Machinery Co., Ltd, whose previous name is Ruian Gaoke Machinery, is established in 2006. As a professional manufacturer, we not only do manufacturing, but also researching, marketing and offering after sales service. We supply quality equipments, effective and convenient solutions for cardboard box and corrugated box folding industry, printing and packaging industry. Gluing folding machine and window patching machine which produced by Zhejiang New Luolan Machinery Co., Ltd have approved by the National Quality Supervision and inspection.
Phone: +86 577 80339888
Fax: +86 577 80339889
Email: ragaoke@163.com